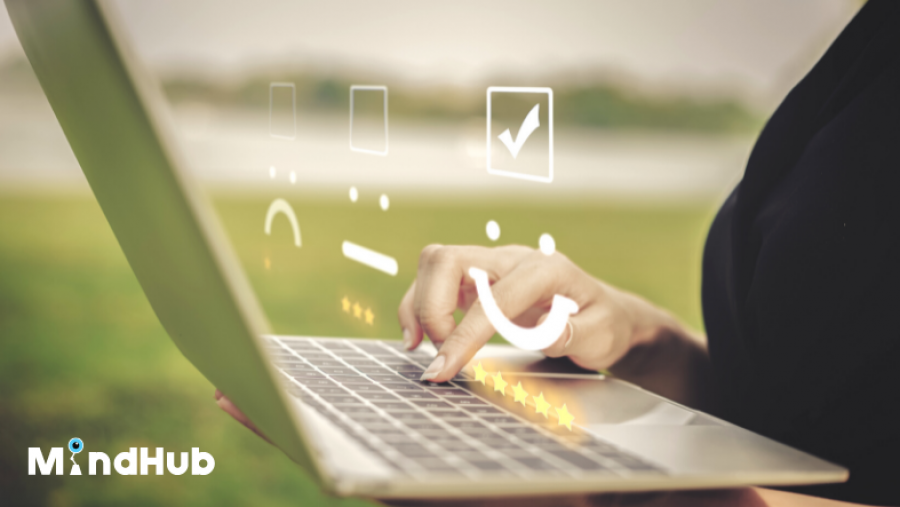 In the world of everyday-evolving technologies, business models and ideas, it is increasingly difficult to start a new business and compete in the market.
This is just one of the many reasons why more and more people are choosing franchise services. With a number of advantages, franchisors win their customers and keep the business model in the first place in popularity among entrepreneurs, even worldwide.
And why not? Who wouldn't want to run a business while at the same time having the full support of an already established company and its valuable resources?
If you are a young entrepreneur exploring opportunities, you should already know that there are risks and uncertainties in every business that can surprise you along the way.
With the choice of the franchise model, however, they are many times less! Here's everything you need to know about a service franchise and why you should choose it:
Services business?
What most don't know is that if we make a comparison between the business of products and the business of services, it will be crystal clear that the business offering services generates much greater profits. One of the reasons for this is the long cycle and life of the constantly sought after services.
Businesses that offer services have a much higher and more frequent return on investment. The manufacturing business requires far more - raw material, place of production, distribution, packaging, labels, and a number of other factors for you to consider.
Building relationships
Unfortunately, communication nowadays often takes place online, and the lack of live contact prevents us from making connections with the people we work with or sell to. That is why it is important to focus on the following advantage of the franchise for services - the ability to build quality and valuable relationships.
Relationships with clients, colleagues, partners, potential partners, and others. Relationships with people who work well for both your personal reputation and the reputation of the business, and people who can contribute to the promotion of your services in the future.
Communicating personally with the people you work with and those using your services is actually the foundation of success. Nothing works as good as a satisfied customer and a satisfied employee.
MindHub's Children's Programming Academy has a mission to create a space where everyone feels good - both students while learning and having fun, and mentors who enjoy their work and do it with pleasure.
With satisfied customers come good news.
Speaking of building meaningful relationships, you can't help but know that the best advertising is the "mouth to mouth marketing". In other words - when others recommend you simply because they are happy with the services they receive.
That is why, in addition to high-quality services for the client, personal attitude is just as important.
The franchise also focuses on built models of how to make everything happen. If, for example, the MindHub program is your choice, you will get not only access to ready-made courses, methodological materials, and instructions for each lesson with a common online platform but also the approaches that mentors in our centers use to make lessons as easy to understand as possible.
Finances and franchise
Last but not least, we must mention another leading advantage of the franchise business model, namely the necessary investment.
Although the down payment for a franchise makes some entrepreneurs doubt, it is actually much lower than what you will need for a startup.
For a new and starting business, investments are more financially demanding. If you bet on an established franchise company, you will actually see that the initial capital is lower.
It's easier with a franchise!
If you have read this article carefully, you should've already formed your own opinion on the question - why trust the franchise for services. The advantages are many, and the benefits - even more!
We advise you to carefully read the terms of the franchisor you have chosen and to also find out as much as possible before taking the first step.
Bet on a franchise company that is proven in the market, offers you good franchise conditions and is relevant to you and your preferences, desires, and goals.
You can expect all this from MindHub! And as you know, everything great begins with a single step. Make your own now and apply for our franchise. Start your exciting adventure - it's easy.