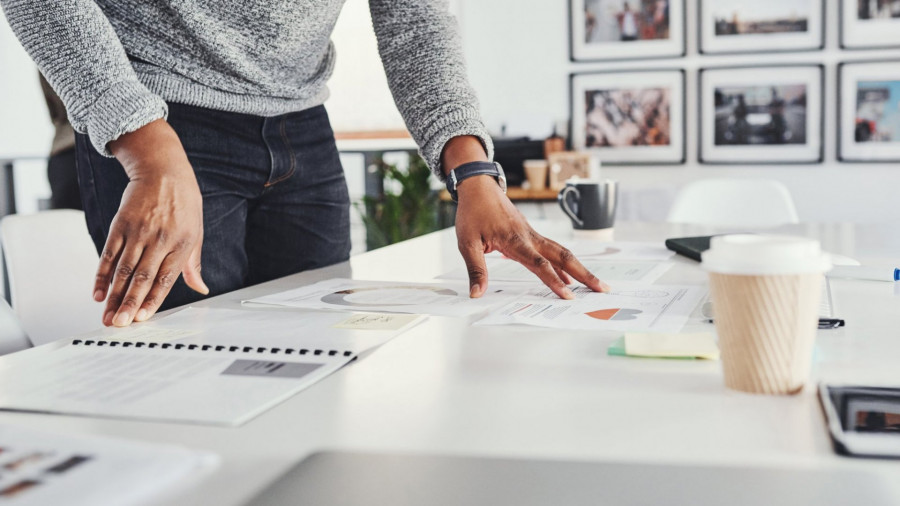 Running a small business or as they say nowadays – start-up, is challenging, but at the same time, it might become your life-changing story. Being a successful business owner was never that easy, and so on, the owners usually need to have many personal and business knowledge at the start.
Research Your Business Idea
Researching start anything else is vital. Well, you would never finish this part, as new and new things will show up every time you start the process over. New ideas will show on the surface, as well as more specific elements of your first plan.
No worries, it happens all the time, and this is normal. The main point here is to do your job, take your time and research your first thought idea. Frequently, you will get so enthusiastic about it. This is the moment when you start feeling the possibilities of your potential business project.
It is all about proper market research of that idea. This part is mostly known as the Idea Stage.
Find Business Niche
Finding your unique business niche is a significant step. Your business niche will alter your business from your competitors in the broader market. Every niche can be qualified as part of a broader market where many companies are competing with each other.
Your niche will be your focus area where you will specialize. Choosing a specific non-broaden niche could be tricky but at the same time profitable and attractive to your potential customers. Niches like kids coding schools, eco-friendly products, products for babies and Bluetooth gadgets are just a few to be noted.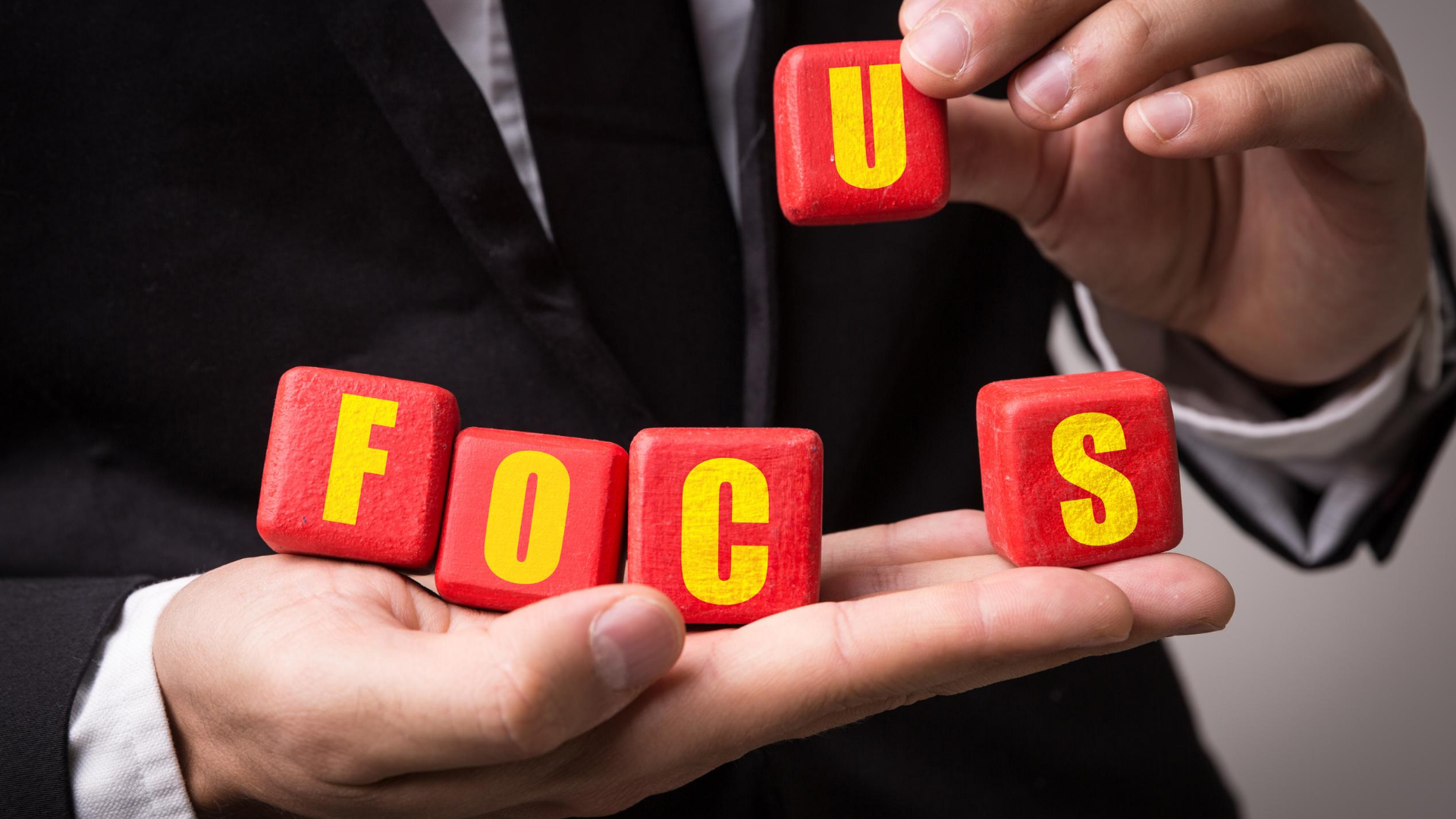 Avoid Distractions
The whole research and the time you have to spend on building your business plan before starting is the most important thing, and so, please, avoid any distractions – smartphones, leave your girlfriend for a little while (she will be happy if you succeed, won't she?), as well as, any social media scrolling addictions.
To take most of the entrepreneurship, you need focus. Believe in yourself, be aware and clear your goals. Staying organized will provide you with not only benefits but also you will stay on top of things – you could handle your business.
Build Your Support Network
Occasionally, you would prefer to build such support network. Ownership in isolating environment like a solo owner is not the best you can do for your company. It might be hard to find time for networking but making new contact is a way to get help in future.
Staying networked is vital, and with the more growth, you may get into a situation where collaboration with another prospect will be preferable. There are many networking events and places to go, as well as many business coaches that help individuals just like you in similar situations.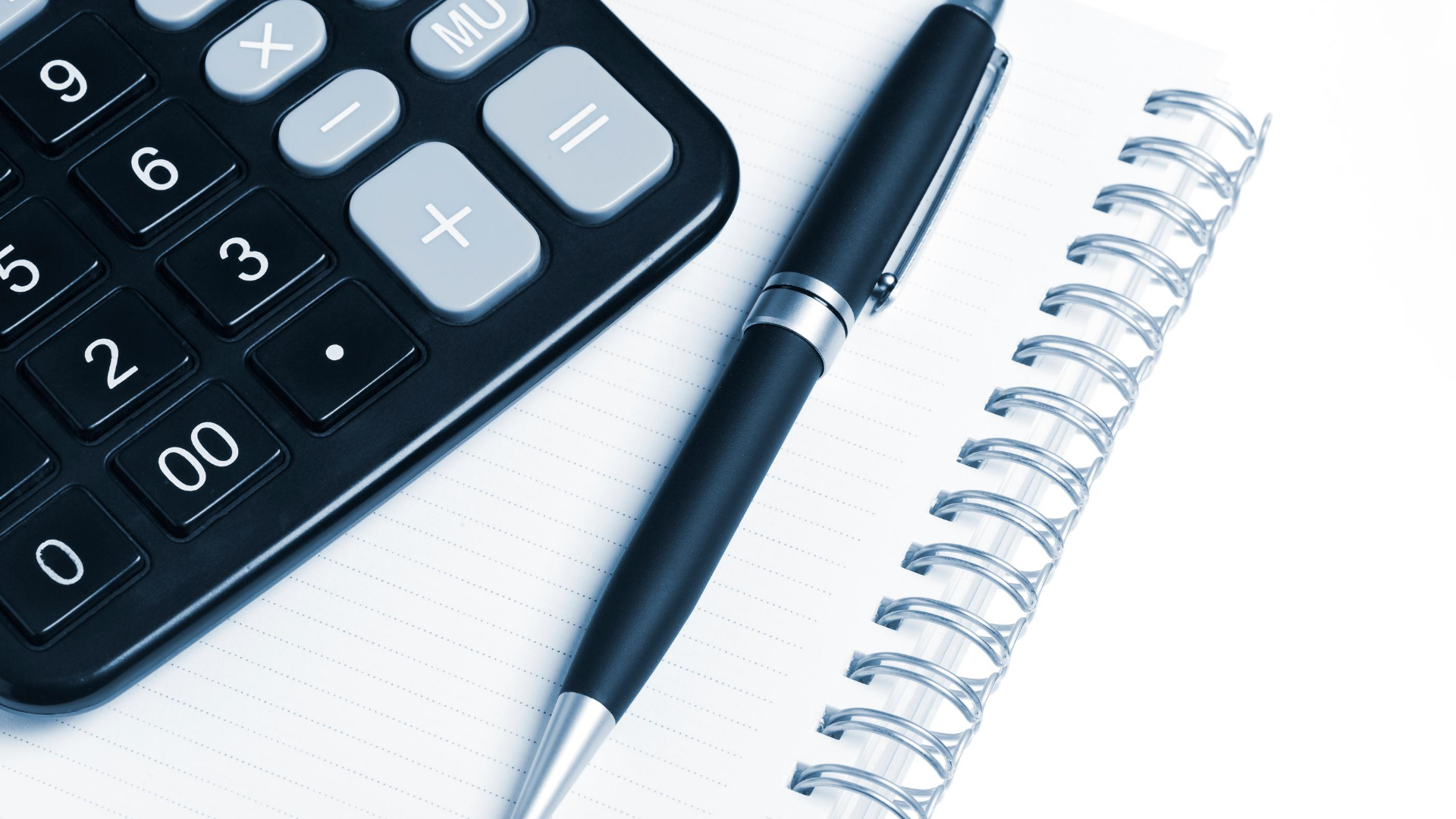 Set Business Goals
It's time to set your first business goals. The best thing here is to make sure you organize them by their time – short-term and long-term goals. The long-term goals will help you build the big picture, and the short ones mostly stand behind the small pieces of it.
Here is the time to break down all the things – employees, marketing channels, distribution (if needed), fees, accounting, plan financially, business growth expectations and much more. Try to see the big picture from this point of view carefully. Do not try to rush things. This could ruin your motivation very fast!
MindHub's Business Opinion
There is no guaranteed guide for successful business ownership. However, we at MindHub aim to provide you with some of your insights of success with the above statements. We believe that working hard and passionately, when you think significant and positive, then success will follow.
Started from zero, now we have more than 40 MindHub franchises in Europe. And the growth does not stop here – more and more passionate people contact us with quotes of opening their franchise. It gives us motivation to even work harder.
What is your story? You can always find us in our social media channels using #MindHub and share your experience.
Still not sure if you have to open a coding school for kids in your city? Get a quote at mh.academy and let us convince you. It has never been so easy: https://mh.academy/franchise